OK, I have had a few questions asking what some of these creatures were in my Aussie 12 Days of Christmas ... the previous post.
Here goes ...
Twelve possums playing,
Eleven lizards leaping,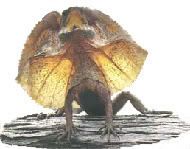 Ten wombats washing,
Nine crocs a-snoozing,
Well, I think we all know what crocs are, thanks to Steve Irwin !!
Eight dingos dancing,
Seven emus laying,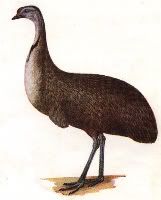 Six sharks a-surfing,
I'm sure everyone knows what a shark is !!
Five kangaroos,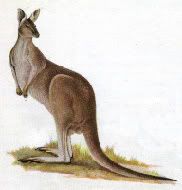 Four lyrebirds,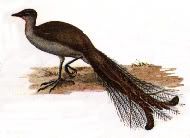 Three wet galahs,
Two snakes on skis,
Hmmm, there are all sorts of snakes ... we have many poisonous ones here in Australia !
And a kookaburra in a gum tree.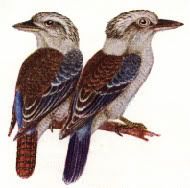 Hope this helps.